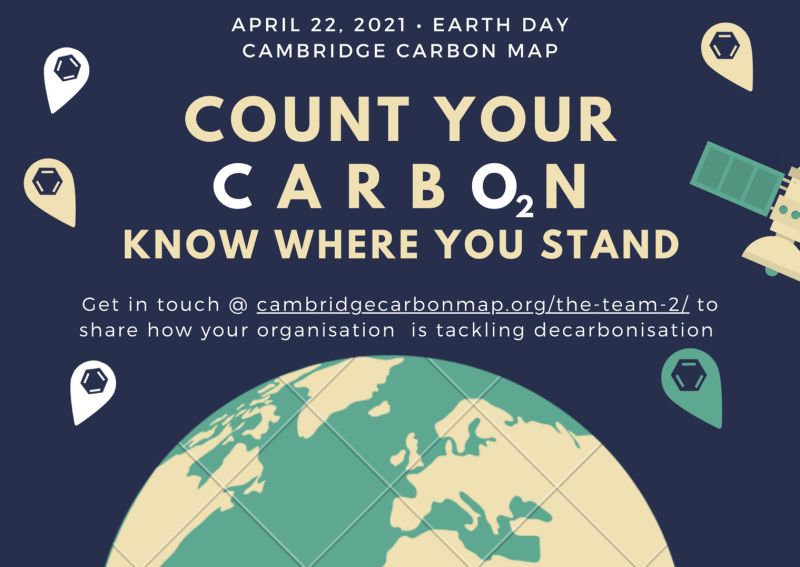 Has your organisation been pro-active in tackling decarbonisation? This Earth Day, why not share such efforts so others can follow suit and we can acheive our net zero goals together.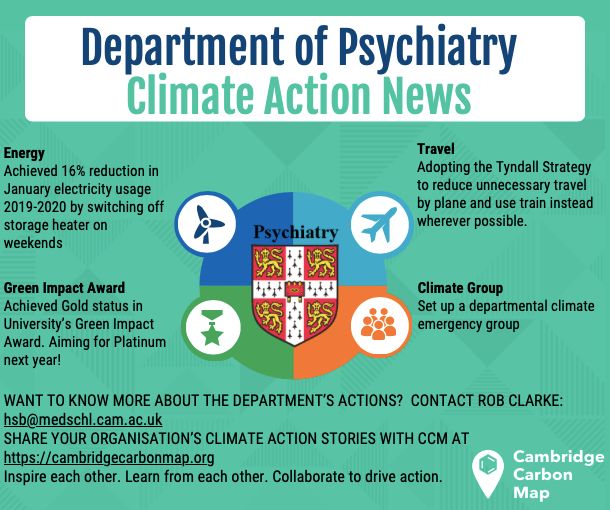 We have been working diligently on our latest collaboration, a series of infographics telling the stories of how individuals in the Cambridge department of Psychiatry investigated the department's electricity usage and travel footprint! Our graphic design and data visualisation team...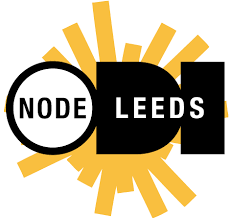 Cambridge Carbon Map's Chris Pointon presented at ODI Leeds stressing on an open data source for CO2 emissions. We bring together town and University organisations to create a public map of carbon emissions for the city of Cambridge. This map will be accessible for...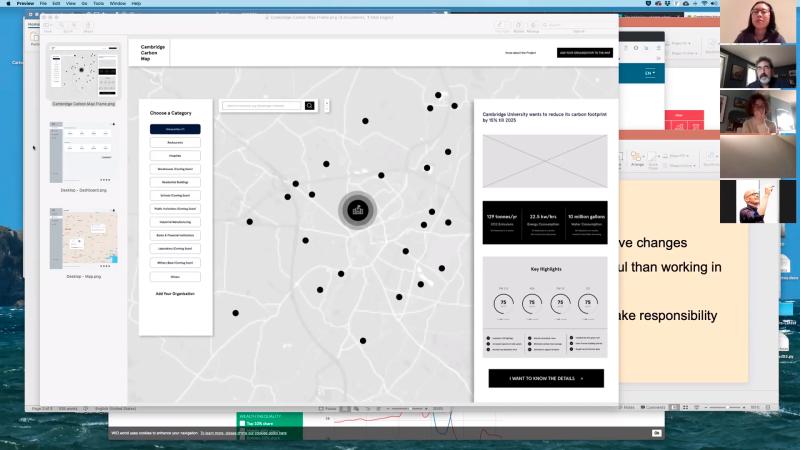 CCM sends a massive thank you to data visualisation expert Paul Kahn for holding fun and fascinating workshop last week with our data visualisation team members. Over 2 hours we went from learning about bike crime maps and behaviour change models to...