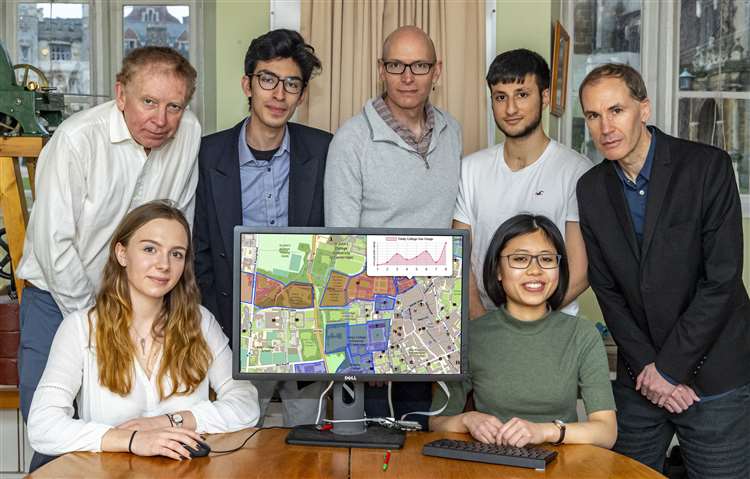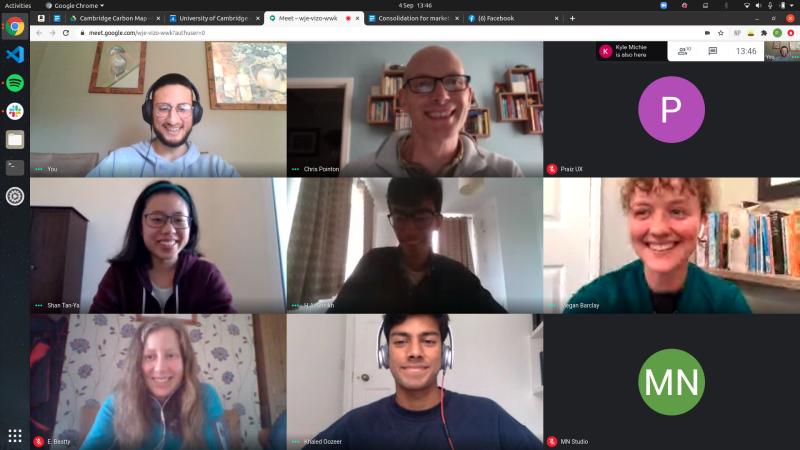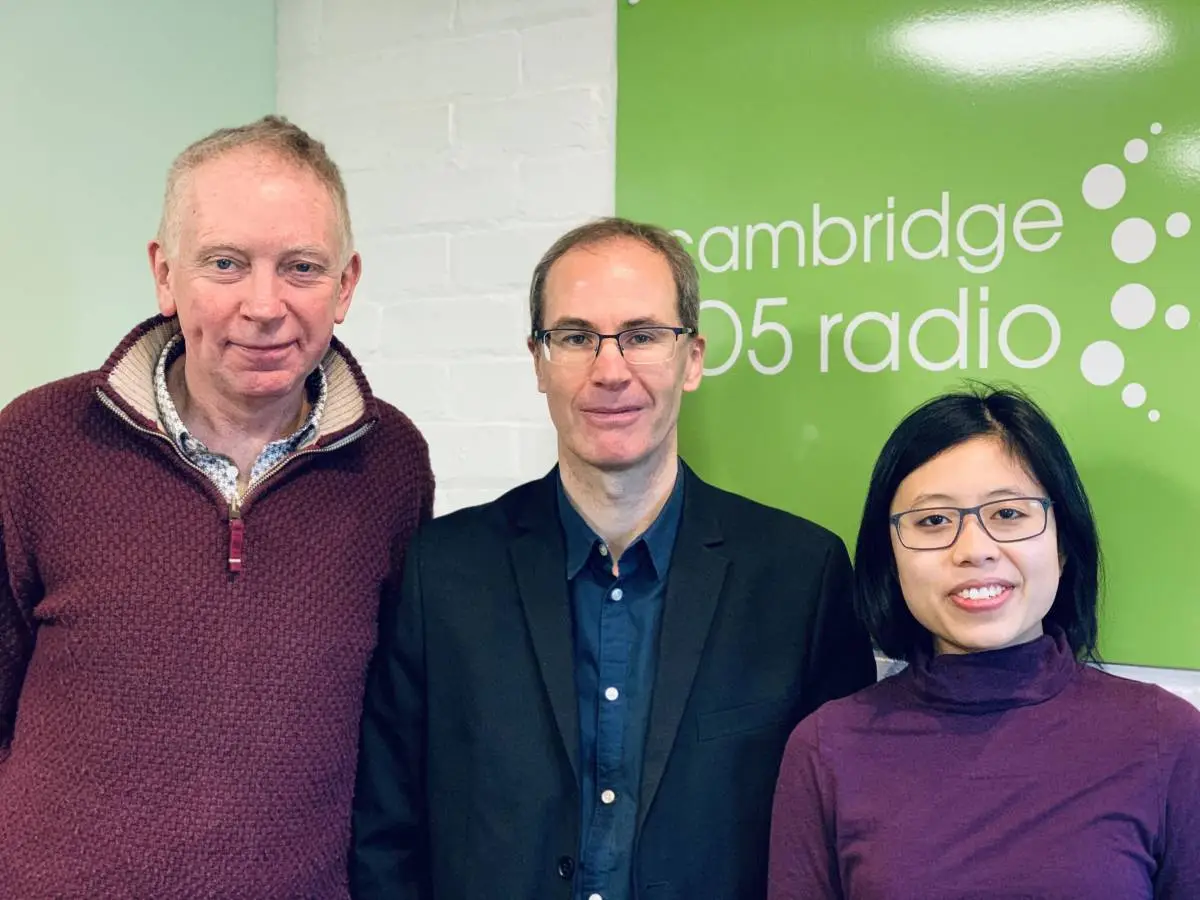 CCM has been put together by a small group of passionate volunteers from round the world and we'd like to have you join us. There's lots to do, so we're looking for people who have a variety of skills to contribute to the project – whether that's in marketing, visual design, data visualisation, software development or outreach. 
In our team, everyone is constantly learning and developing new skills, and supporting each other as we do so. If you are interested in joining, even for a role you've never tried before, we'd love to hear from you! Send us an email at info@cambridgecarbonmap.org and we will discuss where you can best fit. 
At the moment, we are especially keen to hear from web developers and UI designers. Our platform uses React for the front-end and Python for the backend.