Team members from all over the world.
Our Team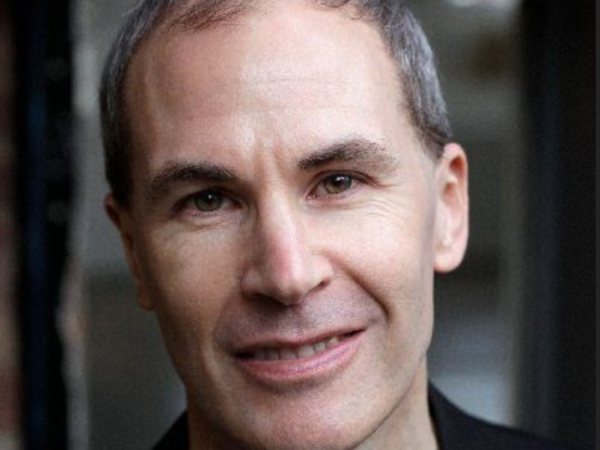 Stefan Haselwimmer is an award-winning social entrepreneur who launched the UK's first voice portal for visually impaired people (PhoneAnything) and the UK's first disabled-user-powered accessibility testing platform (Usability Exchange). In 2019, he launched Cambridgeshire Climate Emergency which provided the inspiration for the Cambridge Carbon Map.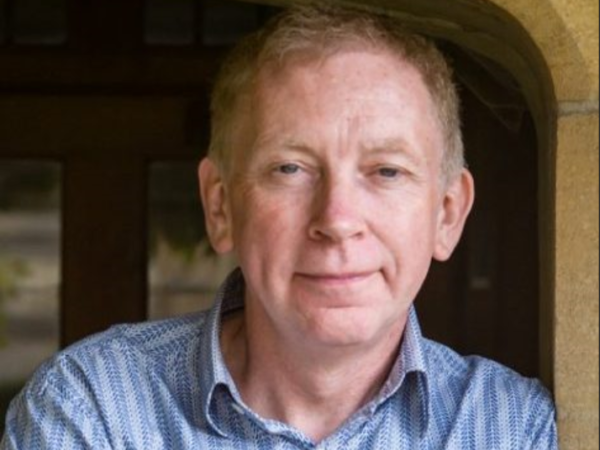 Dr Hunt is a reader of Engineering Dynamics and Vibration, and a passionate speaker on the need to take action against the worsening impacts of climate change. Dr Hunt is also an award winning broadcaster and founding chair of the Cambridge Climate Lecture Series. Hunt has spoken at the last three UNFCCC COP meetings, calling for a closer scrutiny of the numbers used when talking about climate change and that we must not leave any option off the table if we are to avoid a catastrophic loss of life.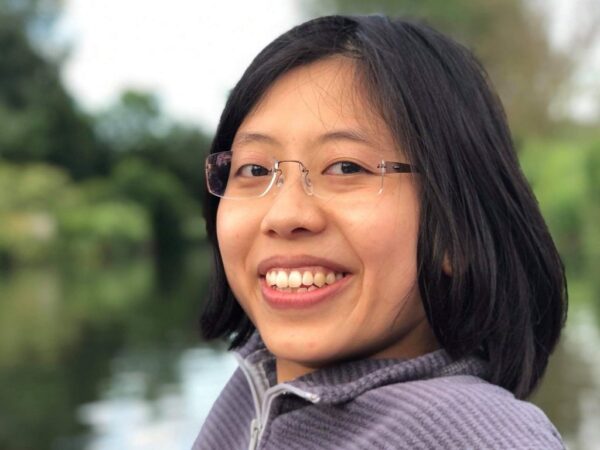 Shan Tan-Ya is an Engineering graduate from King's College, Cambridge. She has been coordinating efforts to produce the Cambridge Carbon Map from the student side by liaising with representatives from the town, colleges and faculties.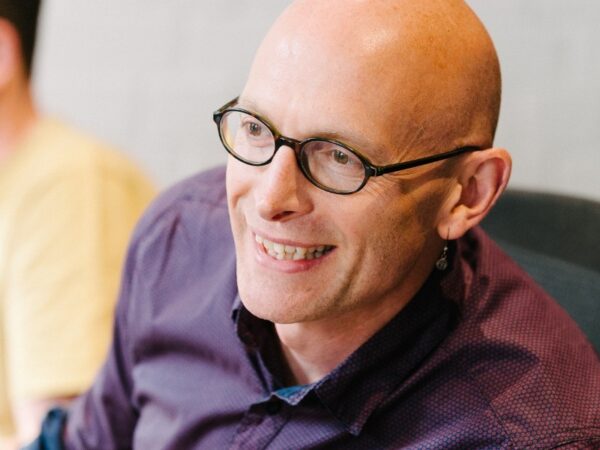 Chris Pointon, an internet entrepreneur and technologist, has worked in areas including mobile and desktop apps for major brands, massively multiplayer games, and social media management systems. He has been technical co-founder of six companies. Two exited, two are still operating, and two were "learning experiences". Chris's work with Cambridgeshire Climate Emergency focuses on carbon reporting data and standards.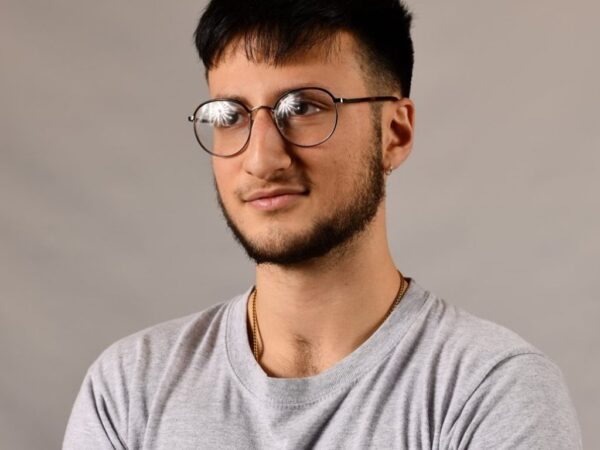 Puria Radmard is an Engineering undergraduate student at Trinity College and part of the founding team. He has experience working with social enterprises and charities, such as previous CUE grant winner Blue Tap as a design engineer, and redesigning the charity assessment methods for the Climate Crisis Foundation. He is a developer of the map prototype.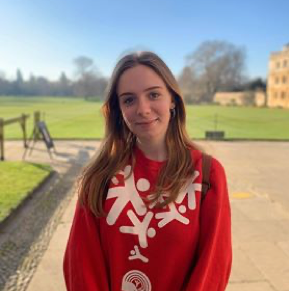 Georgia is a graduate from the University of Cambridge and organised most of the social media channels for Cambridge Carbon Map. She was part of the founding team and enjoyed being able to raise awareness for the organisation and keep the public and stakeholders up to date with progress.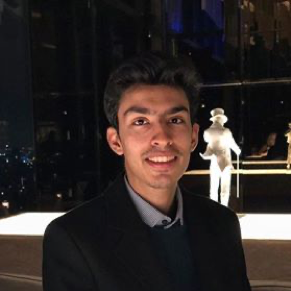 Hassan Aftab Sheikh is a PhD student at Cambridge University. He has worked with several charities and organisations. These include a Pakistan-based charity (providing wheels to carry water in South-Pakistan) where he worked as an intern and Climate Crisis Foundation where he worked as a student consultant. In December 2019, he was part of the team which founded Cambridge Carbon Map.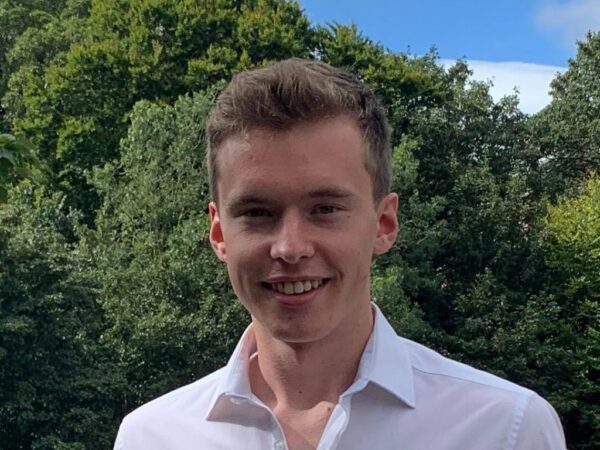 Laurence has a Geophysics degree from Durham University! He heard about Carbon Map through a LinkedIn connection looking for volunteers and joined hoping to learn some completely new coding skills and discover how all the coded parts of a website come together to create the final page. He has particularly admired being part of a student-led team where we are all able to support each other when problems arise. "I love that I get to do all this whilst working towards a goal aimed towards reducing carbon emissions."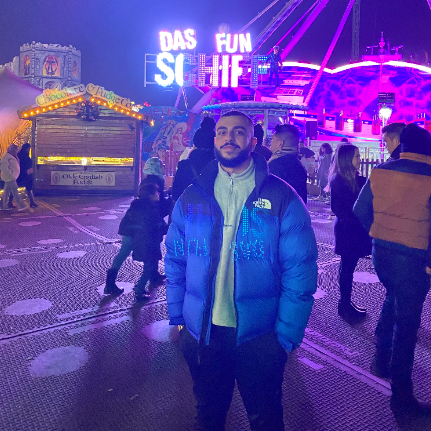 Arman joined carbon map whilst in his second year at Imperial College London studying Geophysics. He joined as CCM's vision to produce meaningful solutions to the climate emergency using data-driven methods aligned well with his own. He has just completed an MSc in Data Science at City University. Above all he has loved working within the development team to bring the map to life! "I have learned so much about practical software development to create a tech product and how to translate functional app requirements into code."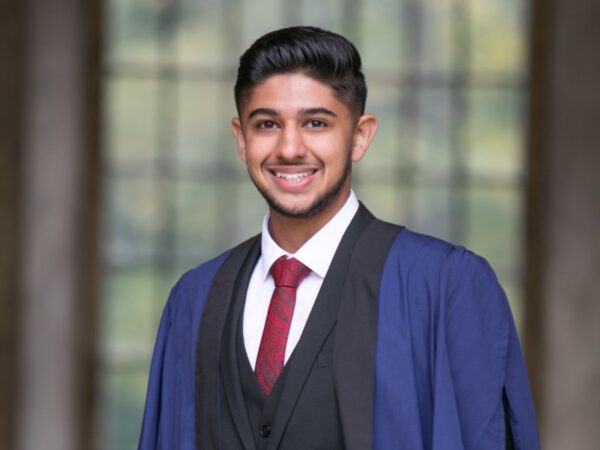 Jeevan is a third year Engineering student at Trinity College, University of Cambridge. He heard about CCM through social media posts, mainly on Facebook and joined as he wanted to contribute to a project that is trying to make a difference towards society. "Carbon map is part of the foundation to battling climate change, which is an issue that I care a lot about. Moreover, I wanted to expand my skillset, learning new programming languages and modules." He has particularly relished the opportunity to learn about databases, specifically sql, as well as AngularJS, which is used for front-end development and has been merging these newly learnt skills with my previously learnt skills in Python.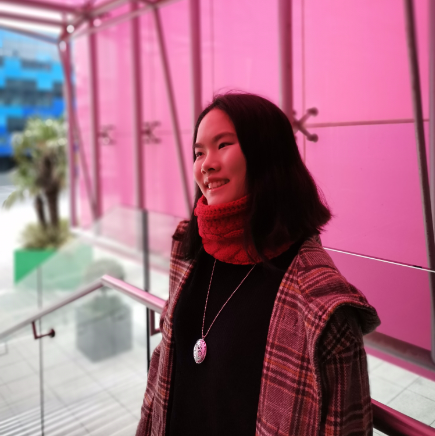 Grace Zhang is a third year Geology student at Imperial College London with a passion for web development and our Earth. She joined Carbon Map having heard about the opportunity through mutual connections in Carbon Map and was very keen to help on a project that had such an interactive approach to decarbonisation across the community. Grace has particularly enjoyed using her creativity and artistic designs to help propel Carbon Map forward.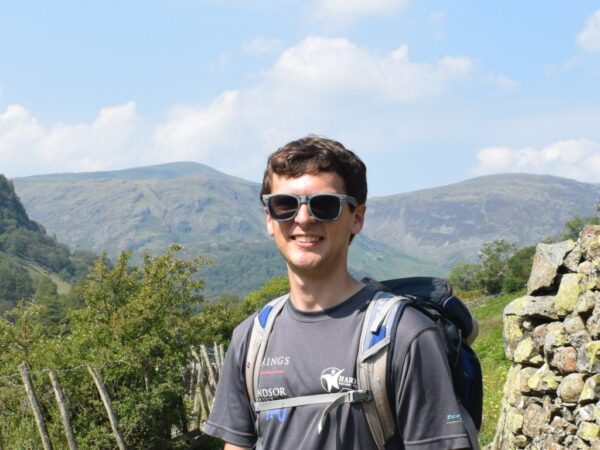 Henry studied Natural sciences at the University of Leeds and joined carbon map to build experience whilst looking for a career in software development. "The opportunity attracted me with the chance to make a positive difference to the environment (a growing issue which is close to my heart) and develop new skills which were relevant to my job search. It's also been a great project to sink my teeth into during lockdown!" He has particularly enjoyed the welcoming atmosphere of the team and the diverse range of experiences. It has also been a good learning experience for him to connect databases to a web application securely.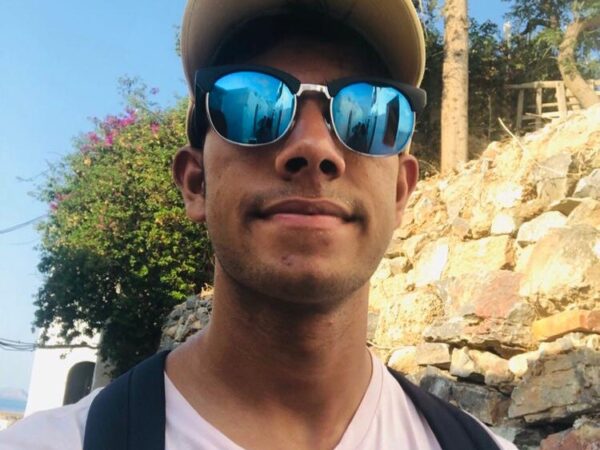 Khaled Oozeer is a 3rd year Geophysics undergraduate at Imperial College London. He joined carbon map as it was an innovative project with a distinctive approach to mitigate climate change. He has really enjoyed collaborating with other enthusiastic students sharing a common interest with emissions reduction and with the map progressing so much over lockdown it really exemplifies the difference that can be made from home through collaboration.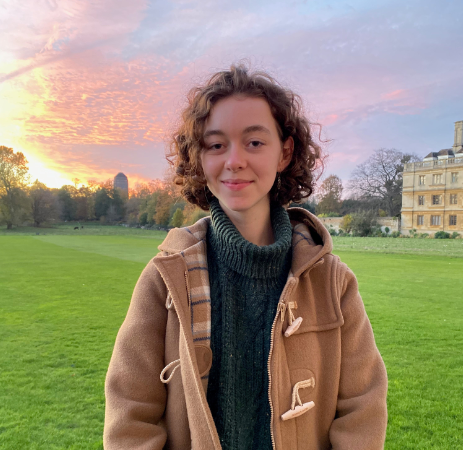 Emma has a Physics degree from Cambridge and joined Carbon Map from a facebook advert! Her aim was to get some programming experience over the summer and working as part of a team with Carbon Map  gave her the motivation to couple learning new skills with a wider purpose of combating climate change.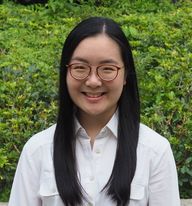 Belinda Ng has just finished a BSc in Geography and is now a MSc Student at Imperial College London studying Environmental Technology. She joined carbon map as she was interested in the role of data in galvanizing collective action towards a low carbon future. She has enjoyed working on data visualisation approaches and strategies to communicate sustainable actions.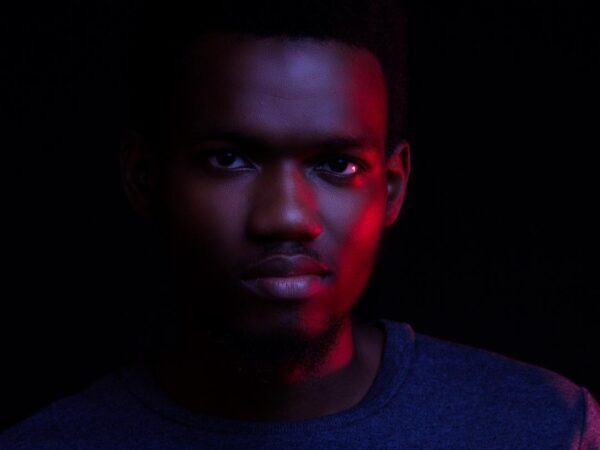 Chinedu Williams is  a software developer and website designer from Nigeria. He applied to Carbon Map via LinkedIn as an opportunity to use his invaluable experience in WordPress Development to help an environmental cause. The team have really enjoyed collaborating with Chinedu as it really demonstrates the diversity and impact one can make even when on a different continent! Chinedu has relished the challenge of updating our website and making it more user friendly.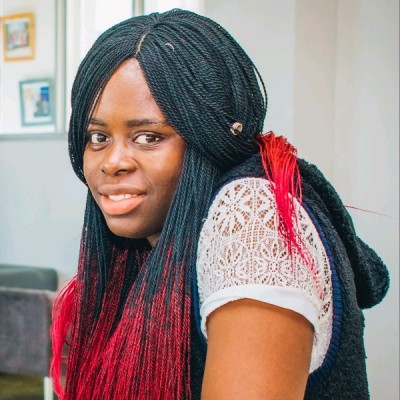 Praiz is a product designer and UX researcher in Lago, Nigeria. When not building products for both consumer and businesses, Praiz loves volunteering in her free time. She also hosts the podcast "10 Mins of UX" where she talks about everything User Experience Design. So far she has  enjoyed having a first-hand experience of working on climate-related issues and enjoys collaborating with everyone on the team.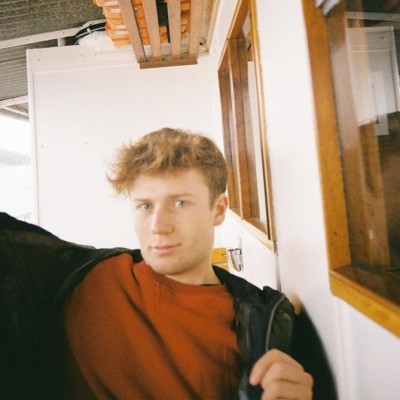 Aled is a front-end developer who has recently started freelancing after teaching himself to code during lockdown. He thinks that it's time for us to become more aware of the effect our lifestyles have on the planet, and that Cambridge Carbon Map can help by making it simple to understand the amount of emissions that we produce.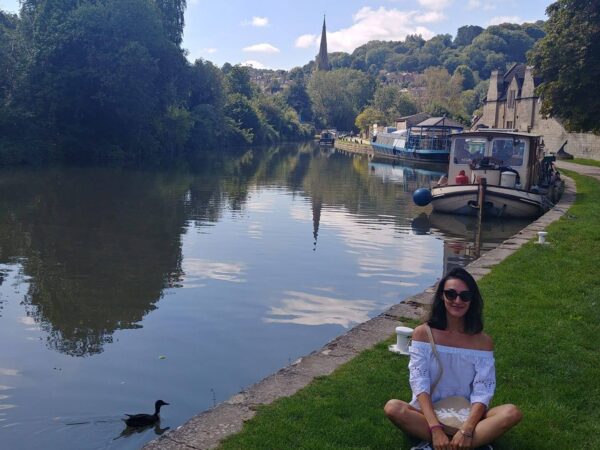 Jeva is a self-starting web developer with a willingness to learn new skills. She found this project on www.donatecode.com while searching for volunteer positions. From working with CCM she has gained experience in trying new tools such as Ionic and,Typescript, and in working as a team.