What is Cambridge Carbon Map?
Cambridge Carbon Map – Connecting the climate data, stories and actions of local organisations
Easily explore the carbon emissions in your city and identify how you can make the most impactful contribution using our easy-to-use, online carbon map!
Sign Up to the Map!
What will the map look like?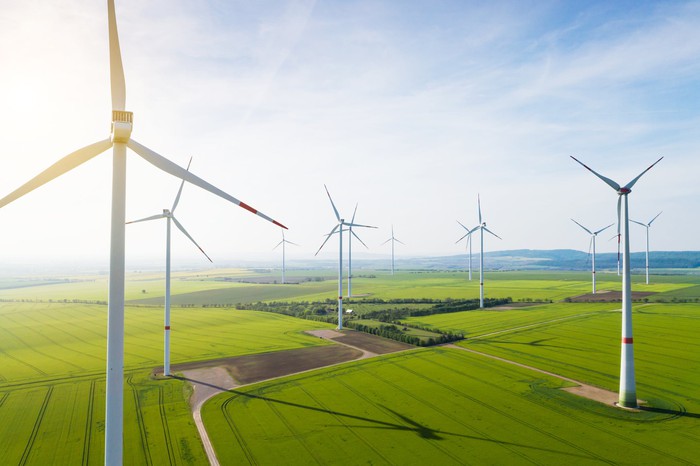 Your organisation has a crucial role to play in promoting decarbonisation.
Are you a member of a business, educational institution or society based in Cambridge? Are you looking for ways that your group can make an impactful contribution to the environment? Whatever your previous experience with sustainability, Cambridge Carbon Map wants to talk to you. By placing your organisation onto our digital map, we help organisations to share, learn from, evaluate and inspire each other's actions, empowering long term sustainable change powered by data. Sign up to the map now!
News and updates on Cambridge Carbon Map