What is Cambridge Carbon Map?
Cambridge Carbon Map – How You Can Help Save the Planet
Cambridge Carbon Map is a web application for exploring carbon emission in your community and around the world.
Download For Free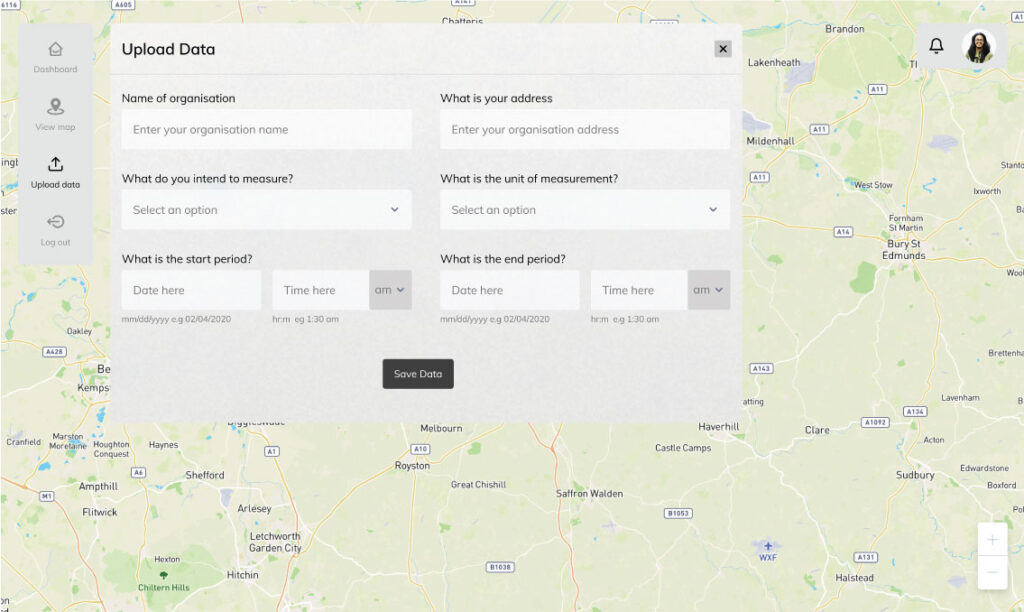 We are an environmental organization aiming to promote decarbonization.
We partner with institutions and enterprises across Cambridge, placing them onto our digital map, which celebrates and informs others of the climate actions. We want to make it easier for organisations to learn from, evaluate and inspire each other's actions, empowering long term sustainable change.
Be ready to use the next generation of WordPress themes. Be ready to met Essentials by pixfort.
+15k Activities on the Gram
Get live updates on our activities on a regular bases, follow us on Instagram.